'Right on!'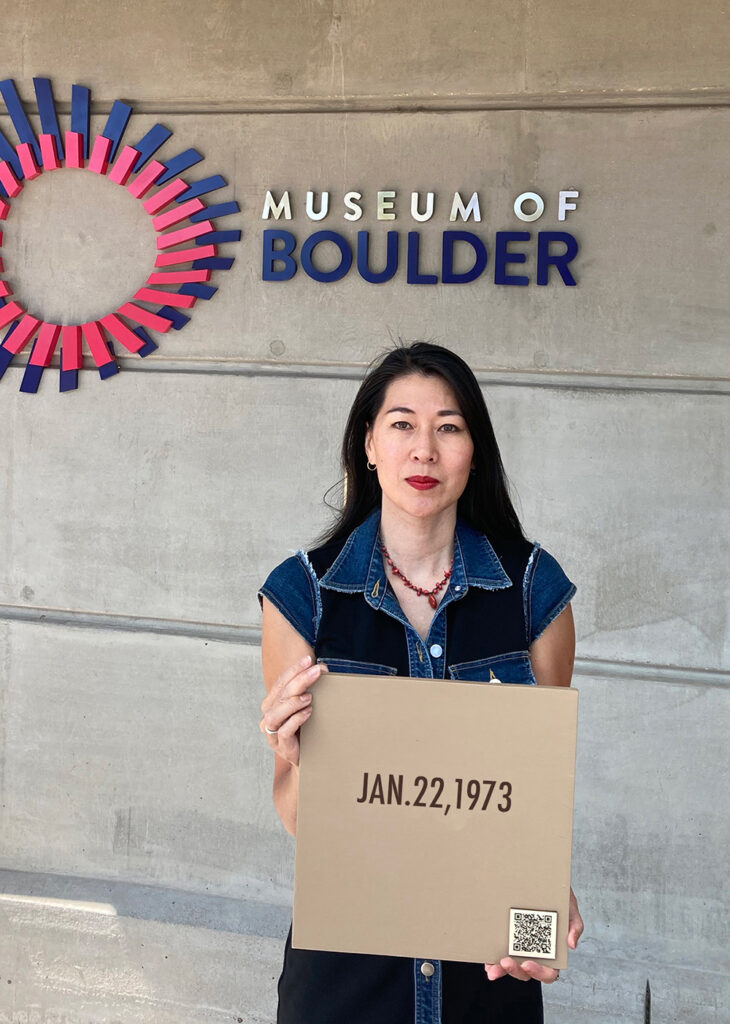 a social justice art project
acrylic on wood, etched QR codes on wood
12″ x 12″
2020 press release
Daily Camera article
303 Magazine article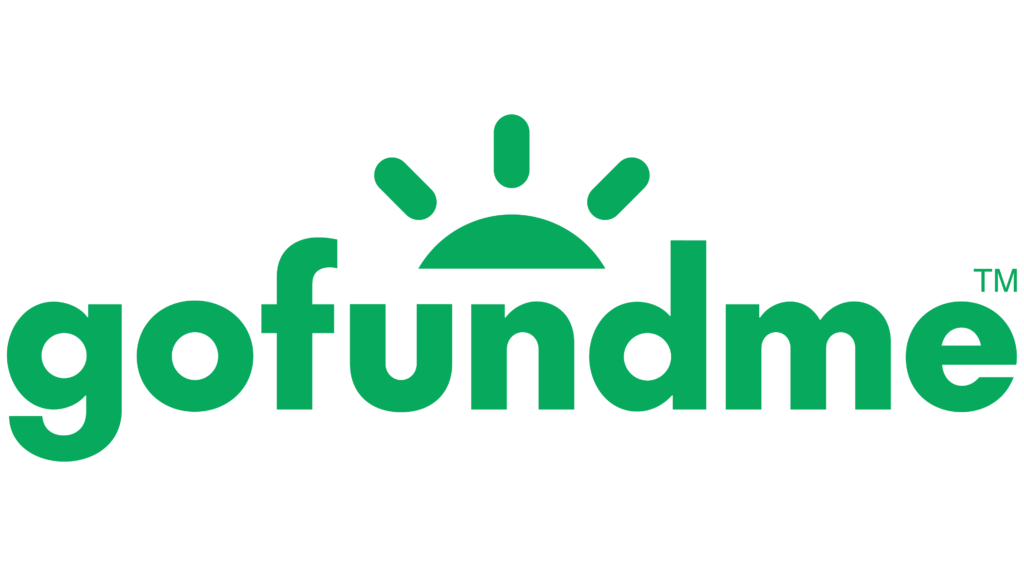 Right On' is a project in response to the social upheaval of 2020 on systemic racism. Eng pays homage to conceptual artist, On Kawara's 'Today Series' and appropriates his conceptual date paintings into a civil rights project. 32 plaques painted skin-toned colors each have a date and a QR code. Each date corresponds to landmark civil rights case. The selected dates are not limited to racial justice, but also include historical cases addressing discrimination by gender, disabilities, immigration, class, and sexuality.

In 2022 Eng expanded the series to address Asian Hate Crimes. The court cases trace the events that laid the foundation of xenophobic and racist opinions and actions against Asian Americans. 10 plaques with dates of civil rights cases directly affecting immigrants and citizens of Asian descent were sponsored by the Center for Humanities of CU Boulder. It will be accompanied by a performance in the summer of 2022. The extension of the project was also made possible by additional supprt from CMCI IAWP of CU Boulder, Makerspace Media Studio, Asian Americans Advancing Justice and Kaiser Permanente.
A Gofundme campaign was established to raise funds for the anti-Asian Hate project. Partial proceeds will be donated toPlanned Parenthood.
Thank you to those individuals who supported this project: Noah Anast, Sara Bolduc, Amelia Brackett, Lori Emerson, Alex Eng, Lorraine Emery, Shelly Fuller, Nathan Hardaway, Azia Abrahan-May, Don Murray, Kate Nicholson, Ifeanyi Oganwu, Gabrielle Shapiro, Vita Waters, Zack Jacobson Weaver, Bettina Wiesenthal. Special thanks to the sponsors of this project: BLDG61, Boulder County Hazardous Waste, Rob Hendershot Maker Micro Grant, Transforming Creatives Grant, and the Boulder Museum.